BrainTwins creates mobile-responsive websites customized to your brand and needs. Need visual content? No problem! We offer a wide variety of services and styles including custom illustration, design, infographics, animation, and more. Check out some websites we created below:
ROOTS Coconut Oil needed a mobile responsive website with a store, so we chose to build the site on SquareSpace. We customized the website to fit the ROOTS brand and also provided custom illustrations of coconut oil uses.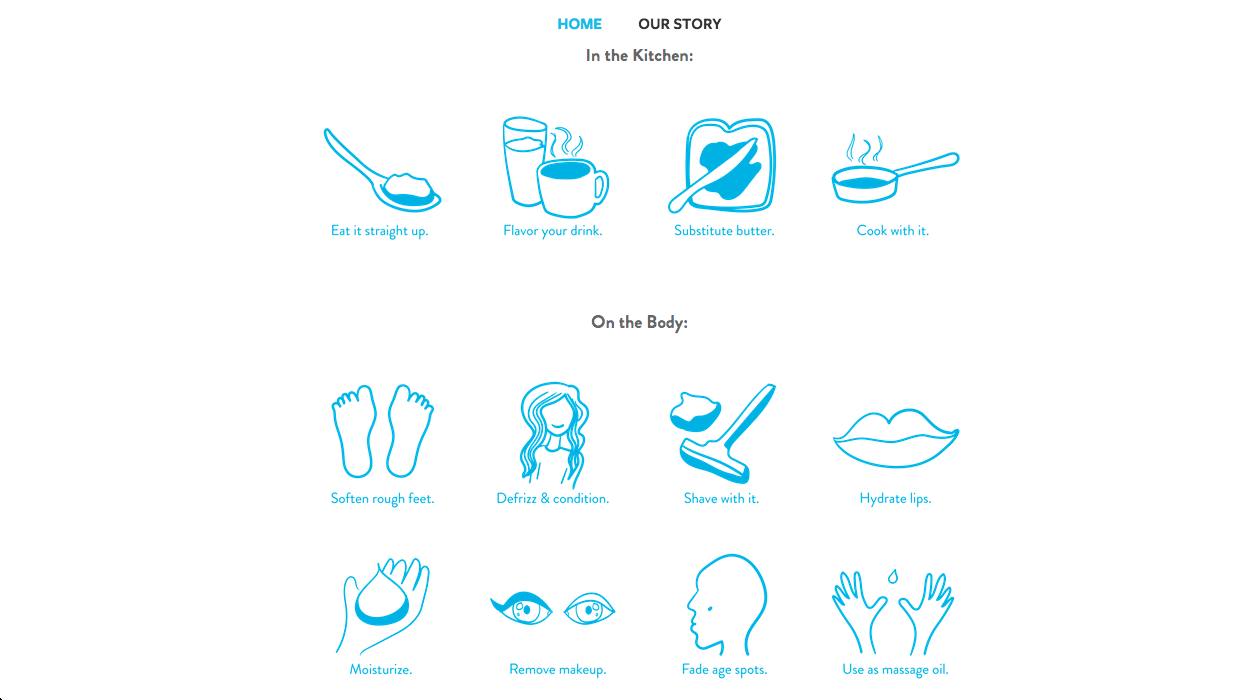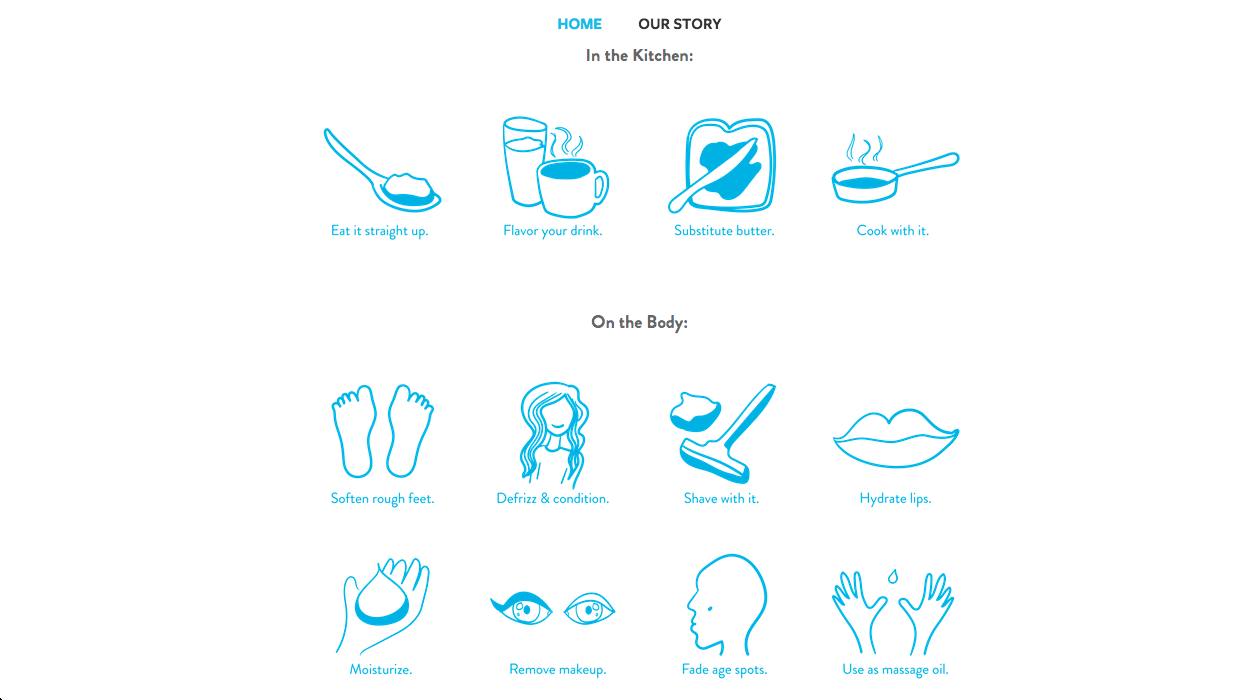 Producer, Director, and Writer, Matt Mays needed a new website to showcase his reel and work. Mays wanted his website to be easily updatable while automatically updating social media feeds.
For this website, we collaborated with Smallbox designer, Nick Klooz. Nick customized Jeb's website with hand-illustrated logos, portraits, headers, and other custom visual assets we created.